This?BEST-SELLING Magic Hanger Save Wardrobe Space!
?
It is really frustrated when you see your wardrobe is full and no space to hang clothes. And it is also hard to find clothes to wear when things in closet?are just a mess.
Introducing?The?Magic Foldable Hanger?that?can?hang 9 clothes horizontally or even VERTICALLY.?Greatly?save your wardrobe space with this hanger?and?keep your shirts and pants?organized and wrinkle-free.?It has a?convenient rotation?and folding design?for you to hang clothes vertically.
The Magic Foldable Hanger?also has?a strong load bearing capacity?which can hang clothes up to 6kg! It is built from heavy-duty reinforced plastic and is?strong enough to hang heavy winter jackets.?
Features: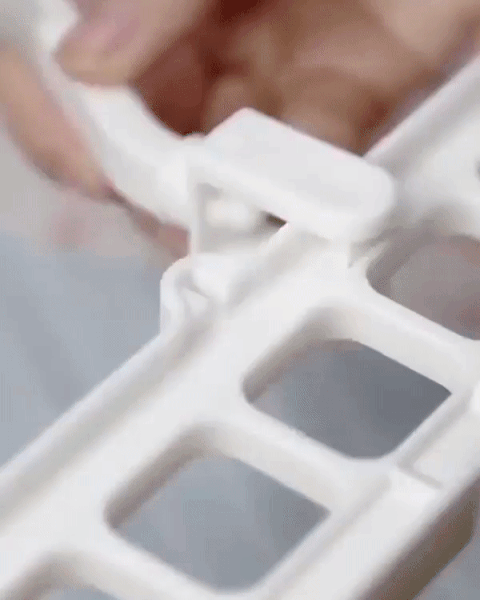 ?
?