Christmas Sale
🎅As parents, we have an obligation to let children remember 2020.🔥Let them not repeat the same mistakes in the future.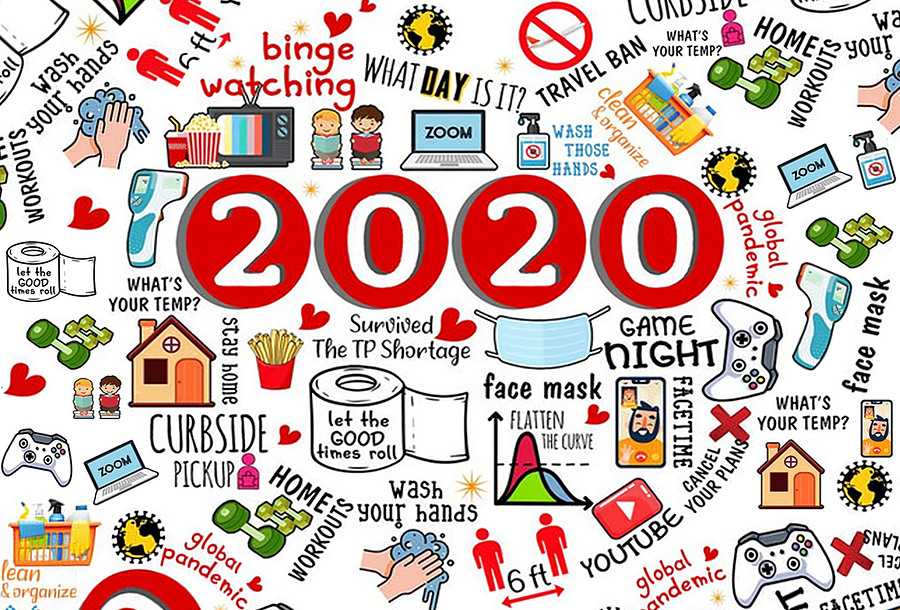 We inserted all the iconic events that happened this year into this painting to form this rich and meaningful puzzle.🧩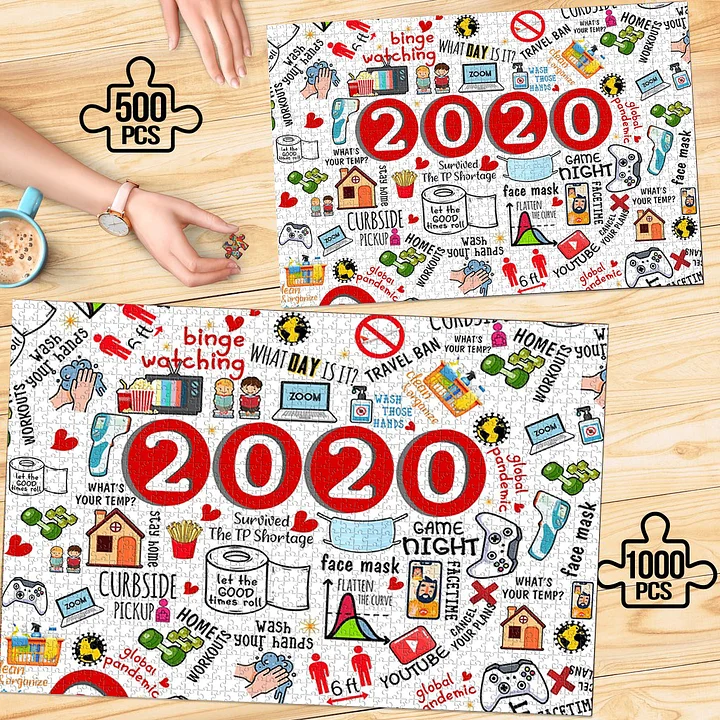 1000pcs Finished Size:

27.5" x 20"

. 500pcs Finished Size:

14" x 10"

These popular elements can make you immediately think of iconic events that happened in 2020.
Due to the limited quantity of some products, they may be out of stock at any time. If you like it, get it!